Who we are
SKYWIRE is a veteran owned business and was founded to handle the IT needs of small to medium sized businesses. While other IT companies charge for every problem they fix, we charge based on a fixed fee. It's because of this that we always put in the extra effort to make sure problems are fixed right the first time.
Them
The more problems you have, the more they can charge you to fix and the more money they make. It's in their best interest to make sure you keep having problems over and over!
Us
The less problems you have the more money we make because we charge a fixed fee no matter how many problems you have. It's in our best interest to fix problems right, the first time!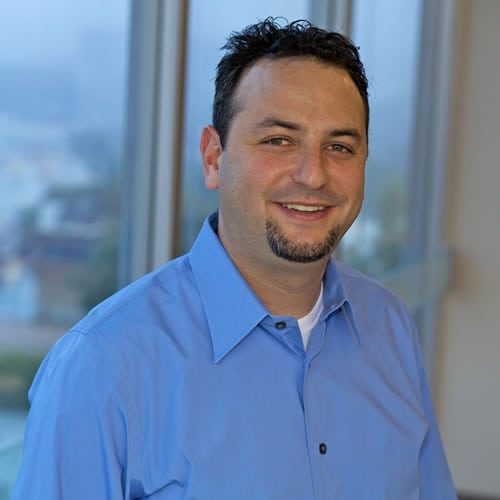 Sky Moreno
CEO & Founder
Sky has over 20 years of IT experience and prides himself on getting the job done right the first time. He has worked on many different projects that include phone systems, network design and installation, network security, backup and recovery, and various cloud based services.
Don't Be Shy
Feel free to drop us a line anytime. We'd love to hear from you